NEW CONSTRUCTION & REMODEL
Malmedal Plumbing is a licensed, bonded and insured Oregon plumbing company and has been serving clients for nearly 25 years. With the Malmedal team on the job you'll have the peace of mind that your plumbing problem or project will be done the right way.
Malmedal Plumbing, Inc. is a licensed plumbing contractor offering a full range of plumbing services including:
Residential Plumbing/Remodels
Post and Beam-Under Floor Plumbing
Rough Plumbing/Top Out-Set Tubs and Showers
Finish Plumbing-Setting all Fixtures to New Bathrooms
Bathroom Remodels
Toilets, New Bathrooms, Bathroom Remodels
Sinks, Kitchen Remodels and ADU Buildings
Home Additions
Faucets
Garbage Disposals
Hose Bib Replacement/Repair
Indoor Fire Suppression Systems Water Lines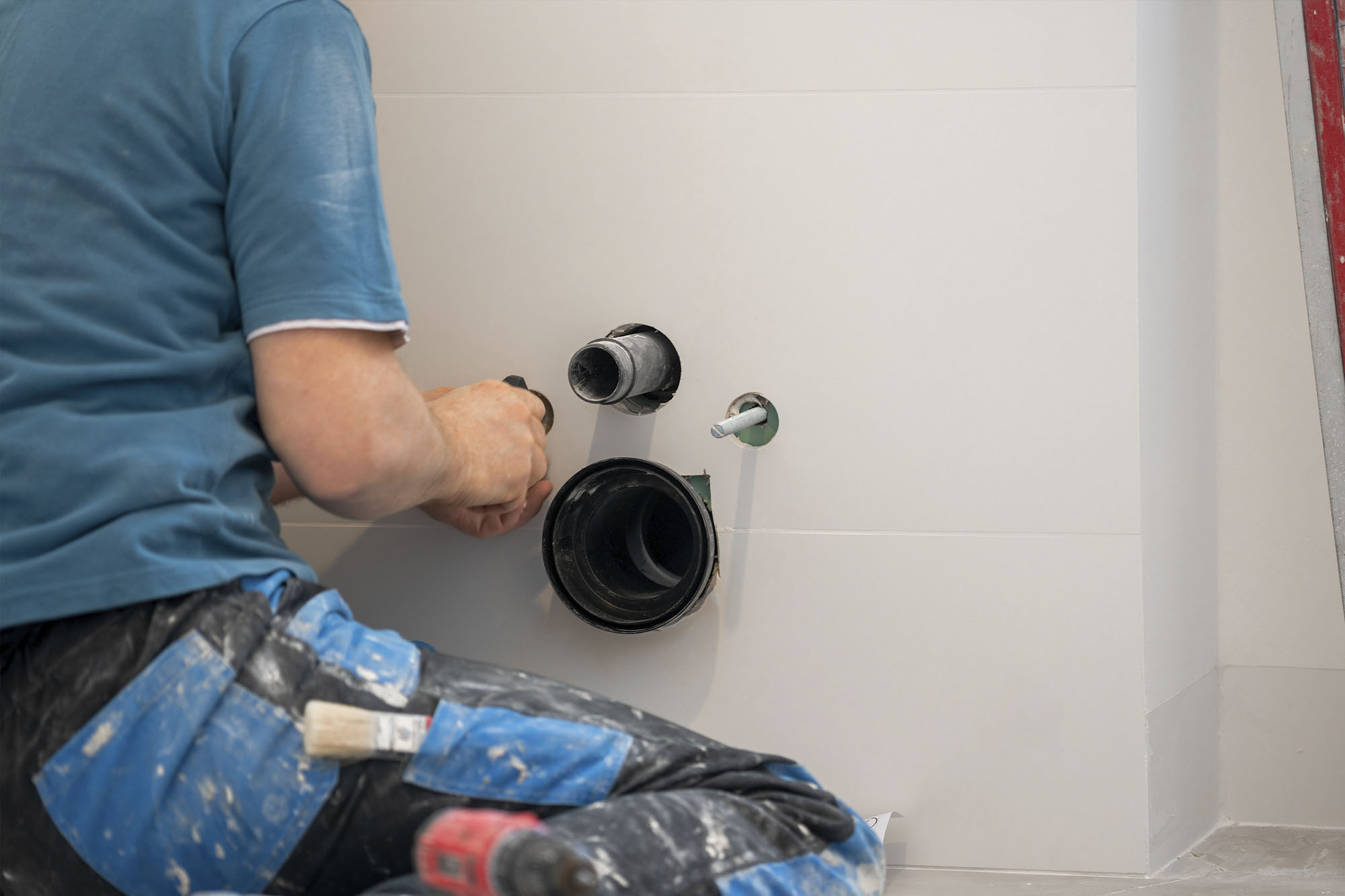 When remodeling your home or building the home of your dreams, working with a bonded, insured and licensed plumber is only the beginning. You need to find a team that brings a depth of experience and knowledge to your project. Whether your building project is large or small, the only call is Malmedal!
Plumbing is a team of seasoned professional plumbers, that can bring more than 100 years of collective plumbing experience to your project. The licensed plumbing contractors at Malmedal understand that doing the job in a timely manner is critical because other contractors are at work at the same time-the only call is Malmedal for all of your plumbing needs!